It's Friday.
It's almost the end of your week and you can start looking forward to the weekend.
So to help you with that final push before the work is done and also get your weekend started on the right foot I'd like to share the best Friday blessings & quotes in today's post.
I hope you'll find something here to add energy and positivity to your life and renew your motivation.
If you're looking for more weekend inspiration, check out these posts with Saturday blessings or this one with Sunday Blessings. Plus, check out these weekend blessings.
Positive Friday Blessings
"Let's finish strong and then have a recharging and blessed weekend rest."
"Friday morning blessings come easy on the last day of the week as you know the fun and relaxing weekend is just hours away."
"I wish you a wonderful Friday filled with exciting, growth oriented activities and a joyful weekend ahead filled with fun and happiness."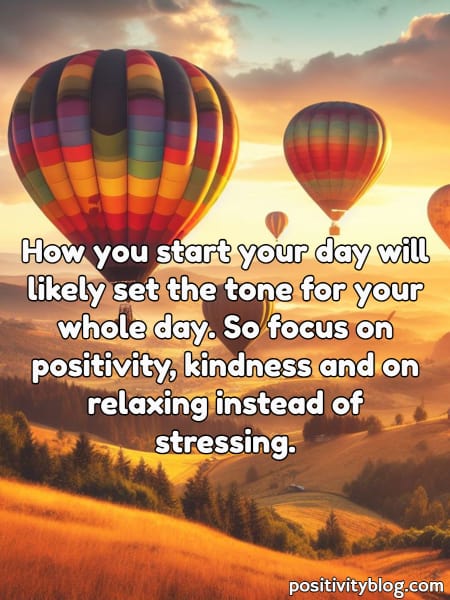 "How you start your day will likely set the tone for your whole day. So focus on positivity, kindness and on relaxing instead of stressing."
"Happy Friday darling, know that I love you and that we'll have a blissful weekend ahead."
"Start this weekend with kindness and love and let…